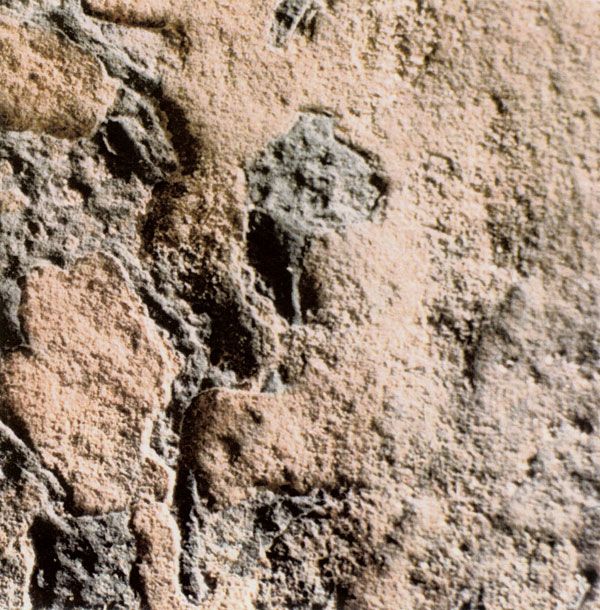 A.
Lull
- Echoed Currents
B.
Null
- Shooting Star Crash
Country: US
Genre: Dark Ambient, Ambient, Industrial, Noise
Length: 9 Minutes
Released: 1994
Label: Alley Sweeper
Mick Harris truly delivers on this one. His song Echoed Currents is like reliving your creepiest nightmares while being lost in a dark and forbidding snow-covered forest. It can also be found on the
Box version
of his compilation, Collected.
*REVIEWS*
1. Review by bonnicon (May 31st, 2012)
LULL - MICK HARRIS's dark Isolationist project uses the canvas of a vinyl single to great effect - adapting his album-hugging sound quite effectively. This is typical of LULL - whining tones like electronic didgeridoo wash over you in waves while behemoth peristalsis echoes from out of the depths. Passive yet blackly chilling, "Echoed Currents" invites you to sleep in regions where you wouldn't even risk closing your eyes. KAZUYUKI K. NULL dusts down his razor-wire-and-needles guitar for a quiet night in the studio. The waves of raw white metal sound whip across the ears like cruel barbs across soft warm naked flesh, flaying and rending the air with it's regardless nerve-piercing shards of pure noise.
Originally reviewed for Soft Watch.